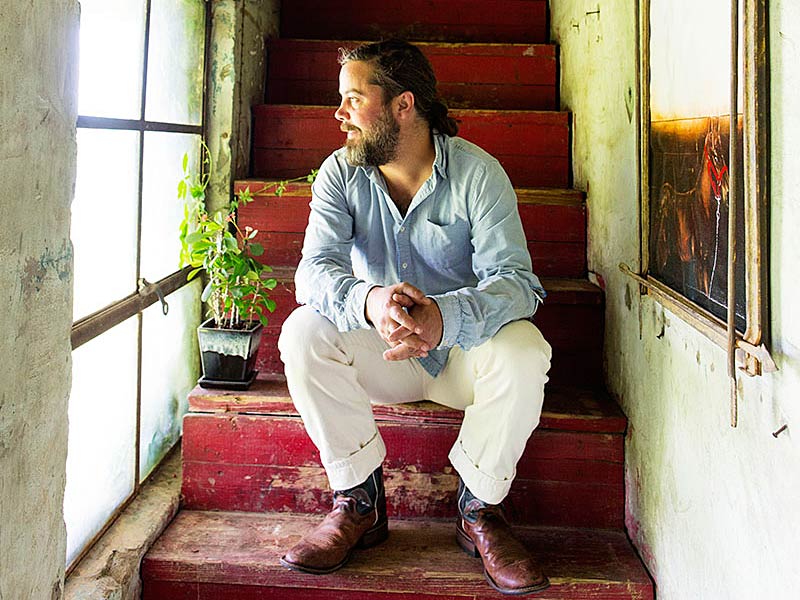 Drew's Brews is a Nashville favorite for both coffee connoisseurs and casual coffee drinkers alike . His passion for great tasting coffee has led him to become one the city's most sought after coffee roasters. He supplies many of Nashville's popular coffee shops, restaurants, studios, law offices, country clubs, and grocery stores with his perfectly roasted beans.
Opening its doors on January 1, 2007, Drew's Brews still operates out of the same building it did when the company first began, perched atop a ridge just north of Nashville. From day one, Drew has roasted every bean and labeled every bag sold. He uses no computers, timers, or scales; just sight, sound and smell, helping to keep the authentic taste Nashvillians have come to love.
Drew brings this same passion with him to the relationships he maintains with his brokers and suppliers. He continues to keep a close relationship with his original broker, which he started working with after becoming a roaster over 14 years ago. Drew's Brews is available at various Nashville locations, including Ugly Mugs, Whole Foods, and Sam and Zoe's.
Interested in offering Drew's Brews at your local establishment? Contact us today at (615) 262-4099.